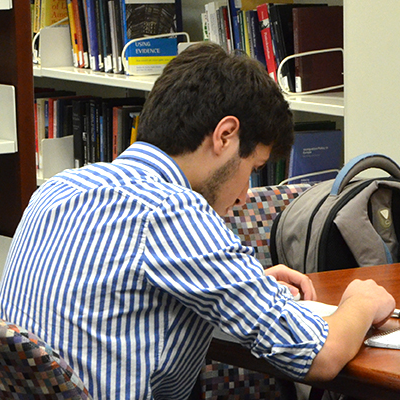 Your Texas A&M ID card is your Library Card. Use it to borrow books, equipment, movies and more.
Checkout How To's
Students, faculty, and staff, your Texas A&M University ID Card is your library card. With your ID you can borrow materials from our vast collections. The Libraries also provides some services for individuals not affiliated with Texas A&M.
Get It For Me (Interlibrary Loan)
If you can't find a book or other materials that you need, request a copy or scan through Get It For Me, our interlibrary loan service.